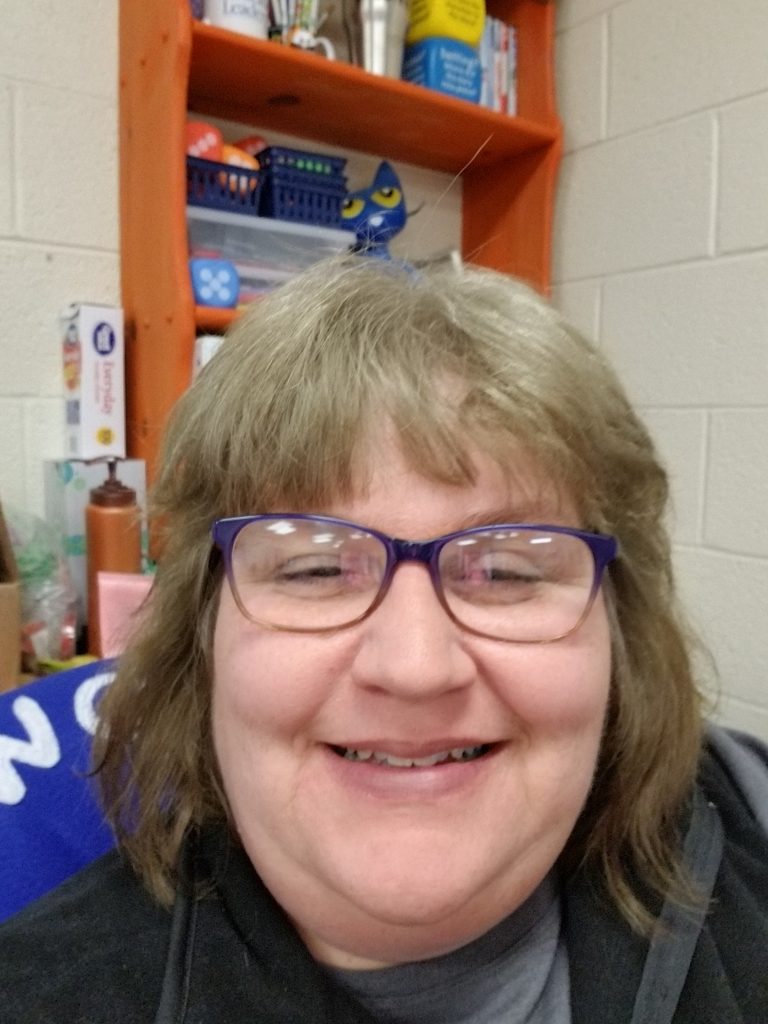 Return to Professional Development Resource Directory
Marsha Garrett
Middle School Reading Teacher, Woodlawn Grade School
Presenter Biography
Mrs. Garrett earned a Bachelor of Education degree from Eastern Illinois University followed by a Master of Arts in Education with an emphasis in Reading from McKendree University. She has been the middle school reading teacher for the past 13 years at Woodlawn Grade School. She has been a presenter on different occasions over the past 13 years. These workshops include co-presenting to other educators at the Mt. Vernon Teachers' Conference about the best books for middle school students. She has also co-presented for Foundational Services on the topics of Writing to Read, Illinois Writing Matters, the Educator Shift Kits, and Illinois Literacy in Action. She enjoys the collaboration with other educators because she feels that it is such an important part of being a teacher. One of the most rewarding things is getting to teach students a love of reading and learning.
Additional Qualifications
These are included in my Presenter Bio.
ROE/ISC Contact
Lynette Baity
lbaity@roe13.org
Clintn/Jeffrsn/Marin/Washngtn ROE 13
Services Provided
Topics
Grades
Miles Willing to Travel from ROE/ISC