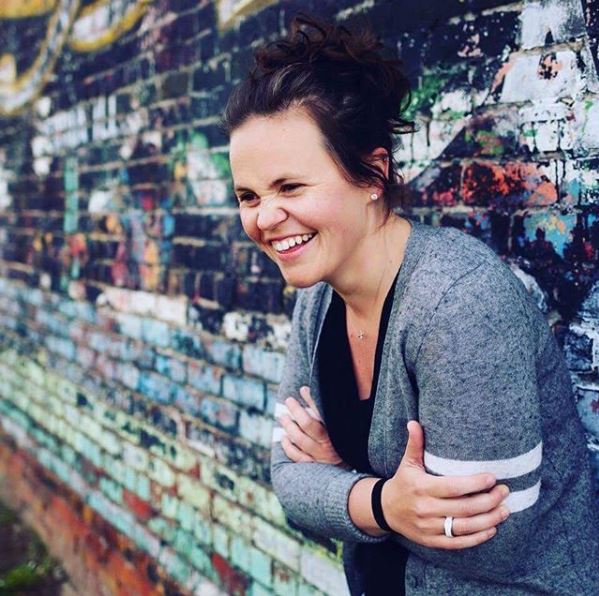 Return to Professional Development Resource Directory
Monica Genta
Teacher. Author. Speaking. Motivator, Monica Genta, LLC
Presenter Biography
Monica is the author of four books, Game Changers, 180 Days of Awesome, Crushing It For Kids, and The Rooted Classroom, a middle school science teacher, and international educational consultant and motivational speaker. Monica's TED talk has been viewed by thousands of educators from all over the world. She has earned a Masters in Curriculum & Instruction and a Masters in Educational Leadership & Administration and is a National Board Certified teacher.
Her goal is to transform teachers, leaders, and schools from seeing education as an ordinary job into an extraordinary adventure. Genta feels that every person who walks into a school deserves to love their experience! She is a believer in finding awesome and celebrating life every day! Genta is full of energy, full of passion, and full of love for helping others on their journey in life and learning.
In her free time, she enjoys long road trips, accomplishing new challenges, eating unique pizzas, and impromptu dance parties. She is pumped to share her life and experiences with you and is confident you will laugh along the way. Monica lives in Illinois and is surrounded by loving friends and family.
Additional Qualifications
-10 Years of classroom experience within a middle school - Current classroom practitioner (MS Science) - Keynote speaker for over 100 events all over the United States & Internationally - TED Talk speaker on Education
ROE/ISC Contact
Katie O'Dell
kodell@roe11.org
Clk/Cls/Cmbn/Dglas/Edgr/Mltr/Shlb ROE 11
Services Provided
Topics
Grades
Miles Willing to Travel from ROE/ISC