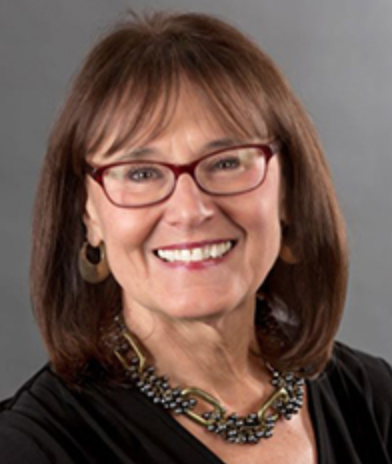 Return to Professional Development Resource Directory
Laura Beltchenko
Professional Learning Consultant, Independent
Presenter Biography
Educator professional learning and advancing student achievement are among the priorities that emphasize Laura's approach to equitable professional development. Her proven collaboration with educators focuses on literacy development, ELA standards-based instruction, and analysis and design of meaningful classroom assessments. Her knowledge of children's literature supports the need for diverse books and attention to social and emotional learning. She is a regular columnist for the Illinois Reading Council Journal. Laura has been recognized at the state and national level for her expertise in gifted education and assists districts as they develop programs and curriculum for accelerated and gifted learners. She is currently the Chair of the ISBE Advisory Council on Gifted and Talented Education.
Additional Qualifications
ELA Curriculum Development, Social/Emotional Learning through Children's Literature, Selecting and Understanding Culturally Relevant and Diverse Children's Literature, ELA Standards Aligned Assessment, Program and Curriculum Design for Accelerated and Gifted Education.
ROE/ISC Contact
Services Provided
Topics
Grades
Miles Willing to Travel from ROE/ISC