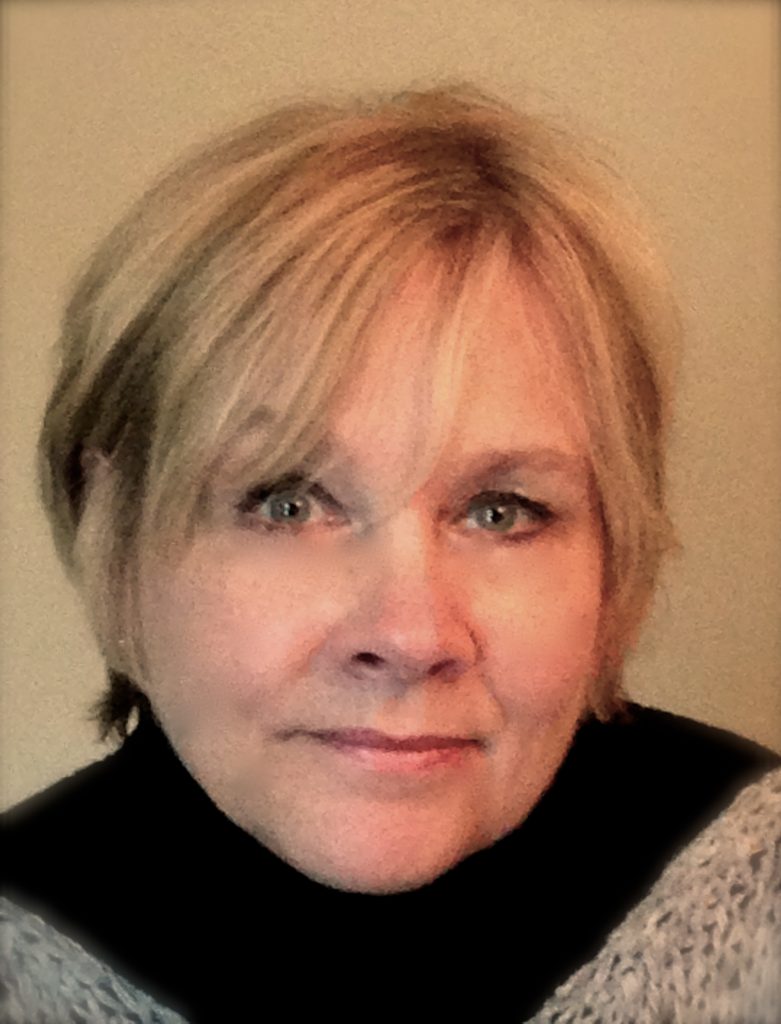 Return to Professional Development Resource Directory
Jill Engel
Educational Consultant, School Matters, Inc.
Presenter Biography
Jill's 28 years in public education have provided diverse experiences. She has taught in both elementary and secondary school settings, served as a special education coordinator, building principal, and as a district level assistant superintendent for human resources.
Jill coaches and supports administrators and teachers to:
• Collaboratively design, development and implement effective teacher and principal performance evaluation plans
• Develop a deep understanding of Danielson's Framework for Teaching, leading to reflective teaching practices focused on professional growth and continuous improvement
• Achieve inter-rater reliability and provide consistency in evaluation practices
• Develop high quality assessments and standards based units
• Increase professional learning surrounding student engagement and instructional practices
• Develop highly effective teams
• Increase the use of data to inform decisions resulting in continuous school improvement
• Increase administrator ability to identify and develop leadership abilities in others
Additional Qualifications
Jill holds a Doctorate in Curriculum, Instruction and Educational Psychology from Loyola University, Chicago; a Master's in Educational Administration from Roosevelt University, Chicago; and a Bachelor of Arts in Education and Psychology from Barat College, Lake Forest. She is a Qualified Teacher and Principal Evaluator and holds Administrative and Superintendent Endorsements.
ROE/ISC Contact
Diane Betts
dbetts@ncisc.org
Region 05 North Cook ISC 1
Services Provided
Topics
Grades
Miles Willing to Travel from ROE/ISC