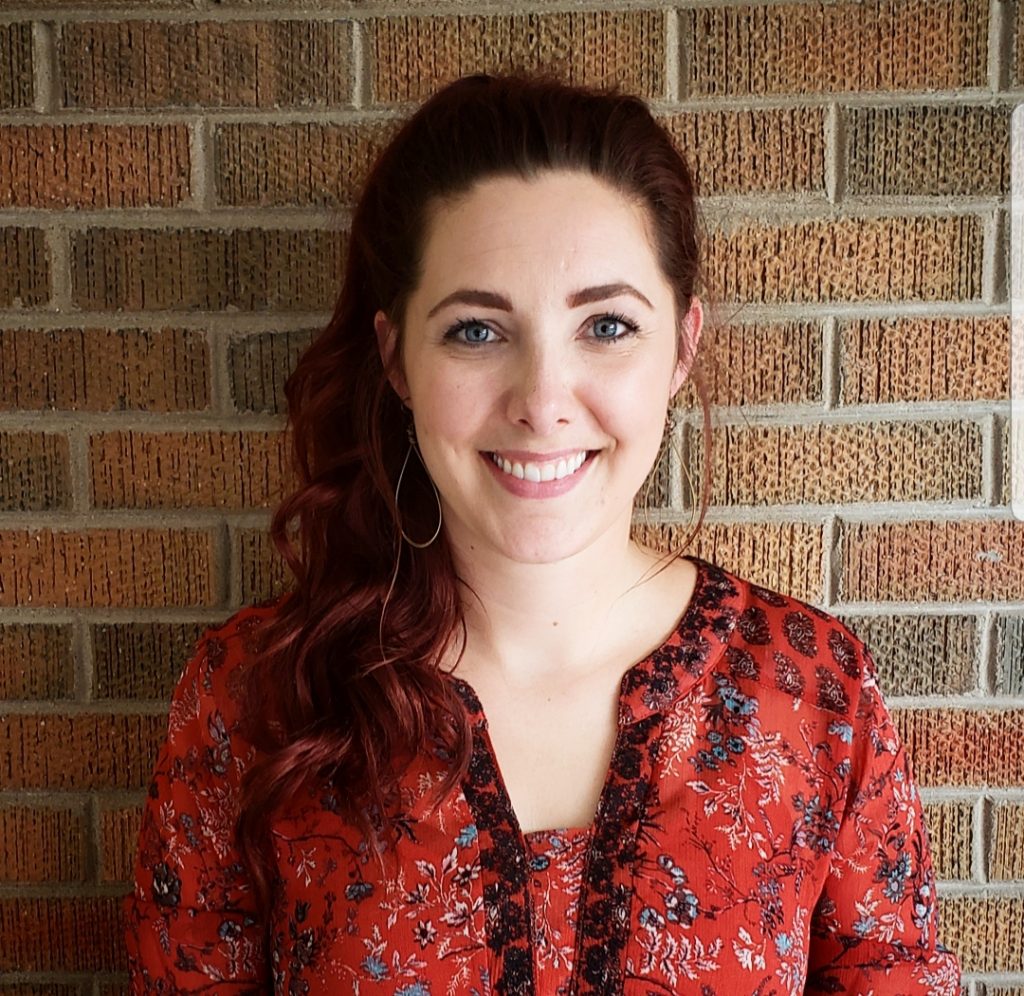 Return to Professional Development Resource Directory
Emma Long-Ingram
District Art Educator, Lexington CUSD #7
Presenter Biography
Emma Long-Ingram is currently enjoying her 7th year as the K-12 Lexington District Art Educator. In this role, she develops and teaches curriculum for a population of 500 students grades Kindergarten through 12th. In addition to teaching, Emma serves as a Student Learning Objective Committee Member, Art Club Sponsor, Musical Set Coordinator, Class Sponsor, Gay Straight Alliance Sponsor, and LEARN Club (Builder's Club) Sponsor. She has also sponsored international student tours to France and Italy and is currently planning a multi-school trip to Greece.
In addition to her experience within Lexington, Emma also has leadership experience serving as the President of the Heart of Illinois Conference Art Festival for the past 6 years. With this title, Emma has organized and facilitated an annual one day art event that hosts nearly 200 students from 13 area conference schools. She also serves as the Illinois Art Education Association Central Council Communications Coordinator.
Additionally, Emma has extensive grant writing experience. She has received five School and Community Outreach by Educators (SCORE) Grants through the Illinois Education Association since 2013. These grants have funded an outdoor classroom, visuals library, the restoration of community historical markers, a STEAM Makerspace Pantry, and a community outreach arts program. In 2017 Emma was also awarded the (MAC) grant to additionally fund the purchases of 3D printers for the STEAM Makerspace Pantry.
Emma also has experience facilitating and teaching professional development for teachers. She has covered a variety of topics including, but not limited to: student growth in the fine arts classroom, grant writing, student learning objectives, assessment, student teacher/teacher relationships, planning for a substitute teacher, curriculum development, lesson planning, behavior management, classroom organization, cross-curricular lesson planning, and art making. Emma takes great joy in bringing together a community of artists and art educators for collaboration, networking, and art-making.
Emma has received distinctions during her time as an educator, including being selected as a National Education Association funded participant for their 2018 National Leadership Summit. Emma is a proud graduate of the Illinois State University's Art Education Program and was recently selected as one of the Fine Art Department's 2018 Honored Alum.
Additional Qualifications
ROE/ISC Contact
Carmen Bergmann
bergmannc@roe17.org
DeWitt/Livingstn/Logan/McLean ROE 17
Services Provided
Topics
Grades
Miles Willing to Travel from ROE/ISC