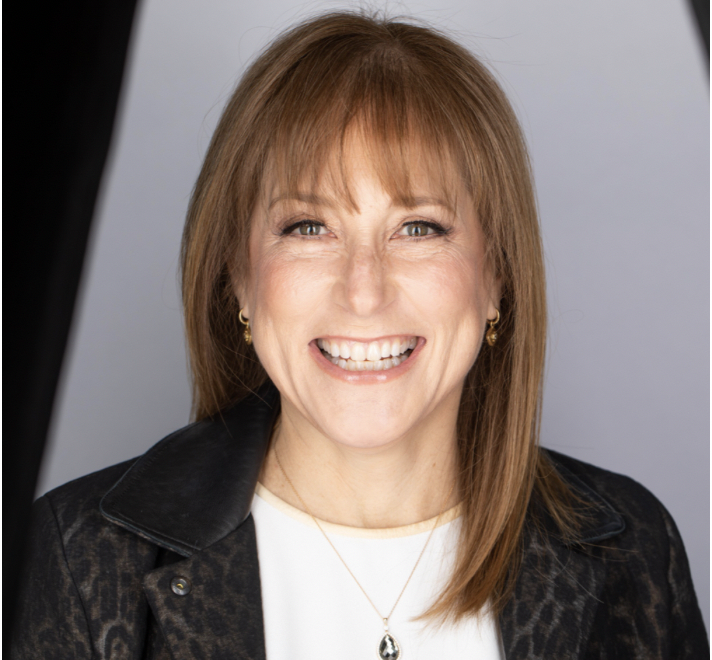 Return to Professional Development Resource Directory
Denise Hamburger
Body Image Facilitator, My Body, Myself
Presenter Biography
Denise is a body image facilitator licensed on 3 body image curricula for working with children and parents. She created the workshop, "Creating a Body Confident School Environment" in collaboration with the Illinois State Board of Education. She is currently on a 18 stop tour of the Illinois ROEs in 2019 giving this workshop for professional development for health teachers, coaches, social workers and administrators. Denise was an environmental lawyer in her first career.
Additional Qualifications
From the University of Chicago School of Social Work continuing education certifications on: Body Dysmorphic Disorder, Dialectical Behavior Therapy, Donald Winnicott, and Eating Disorders.
ROE/ISC Contact
Anthony Marinello
amarinello@s-cook.org
Region 07 South Cook ISC 4
Services Provided
Topics
Grades
Miles Willing to Travel from ROE/ISC