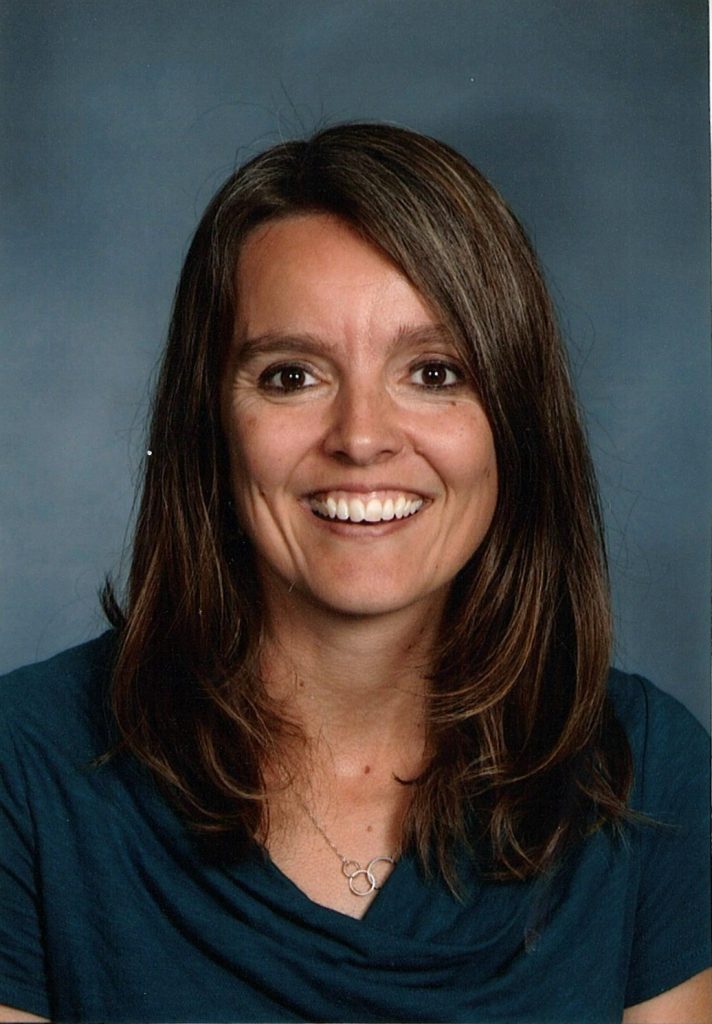 Return to Professional Development Resource Directory
Daun Biewenga
Science Department Chair, Maine South High School
Presenter Biography
Since 2002, Daun Biewenga has served as the Science Department Chair at Maine South High School, Park Ridge, Illinois in School District 207. In this role, she is the primary evaluator, administrator, and instructional leader for 25 teachers and teacher assistants. Previously, Daun was a chemistry and physics teacher for six years at Maine West High School. In her work with her department, she has led numerous teacher teams and professional learning communities through NGSS curriculum alignment projects and common assessment writing projects using best practices supported by my training in assessment literacy, disciplinary literacy, cooperative learning, and Understanding by Design curriculum design. She has also designed and led workshops for teachers and administrators in her district on differentiated instruction, integrating math and science practices, and best educational leadership practices.
In addition, Daun has held a consultant role through the North Cook ISC since 2015 when she was selected to be an Area Coordinator for Foundational Services in Science. This opportunity provided her with explicit training through the State of Illinois on the implementation of NGSS practices in the science classroom and three-dimensional design of curriculum and assessment materials. To date, she has worked with approximately 400 science educators at both the middle school and high school levels to refine their understanding of NGSS so that they can design and deliver authentic phenomenon-based learning experiences for students.
Additional Qualifications
Daun Biewenga's credentials include a master's degree from the University of Illinois Urbana-Champaign in Educational Organization and Leadership and a B.S. in Chemistry along with educator endorsements in General Administration, Chemistry, Physics, General Science, Physical Science and Language Arts. She is a member of the Association for Supervision and Curriculum Development, National Science Teachers Association, Illinois Science Teachers Association, American Association of Chemistry Teachers, and Illinois Science Education Leadership Association.
ROE/ISC Contact
Diane Betts
dbetts@ncisc.org
Region 05 North Cook ISC 1
Services Provided
Topics
Grades
Miles Willing to Travel from ROE/ISC