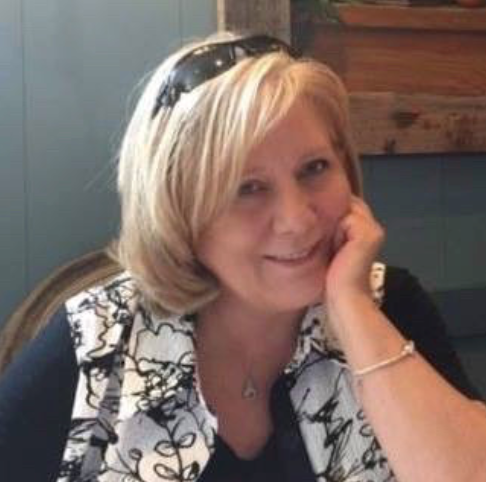 Return to Professional Development Resource Directory
Barbara Marler
ESL/Bilingual Director, Skokie School District 68
Presenter Biography
Barbara has 40 years of experience in bilingual/ESL education. She is currently the director of EL services in Skokie SD 6#8 and an adjunct professor in the Educational Leadership doctoral program at National Louis University. Previously, she co-founded and was president of Paridad Consulting; served as the director of design and development for the Illinois Resource Center, directed the bilingual/ESL/migrant/foreign language programs in Palatine CCSD #15; served as a Title VII Preschool Director; and taught students in ESL and bilingual programs in grades K-8 in Wheeling CCSD #21. Barbara has a master's degree in Administration & Supervision and a doctorate in Educational Leadership. She holds licenses in elementary education, ESL, general supervision (the principalship and central office administration), and the superintendency.
Additional Qualifications
English Learner program design, MTSS with ELs, and assessment.
ROE/ISC Contact
Services Provided
Topics
Grades
Miles Willing to Travel from ROE/ISC